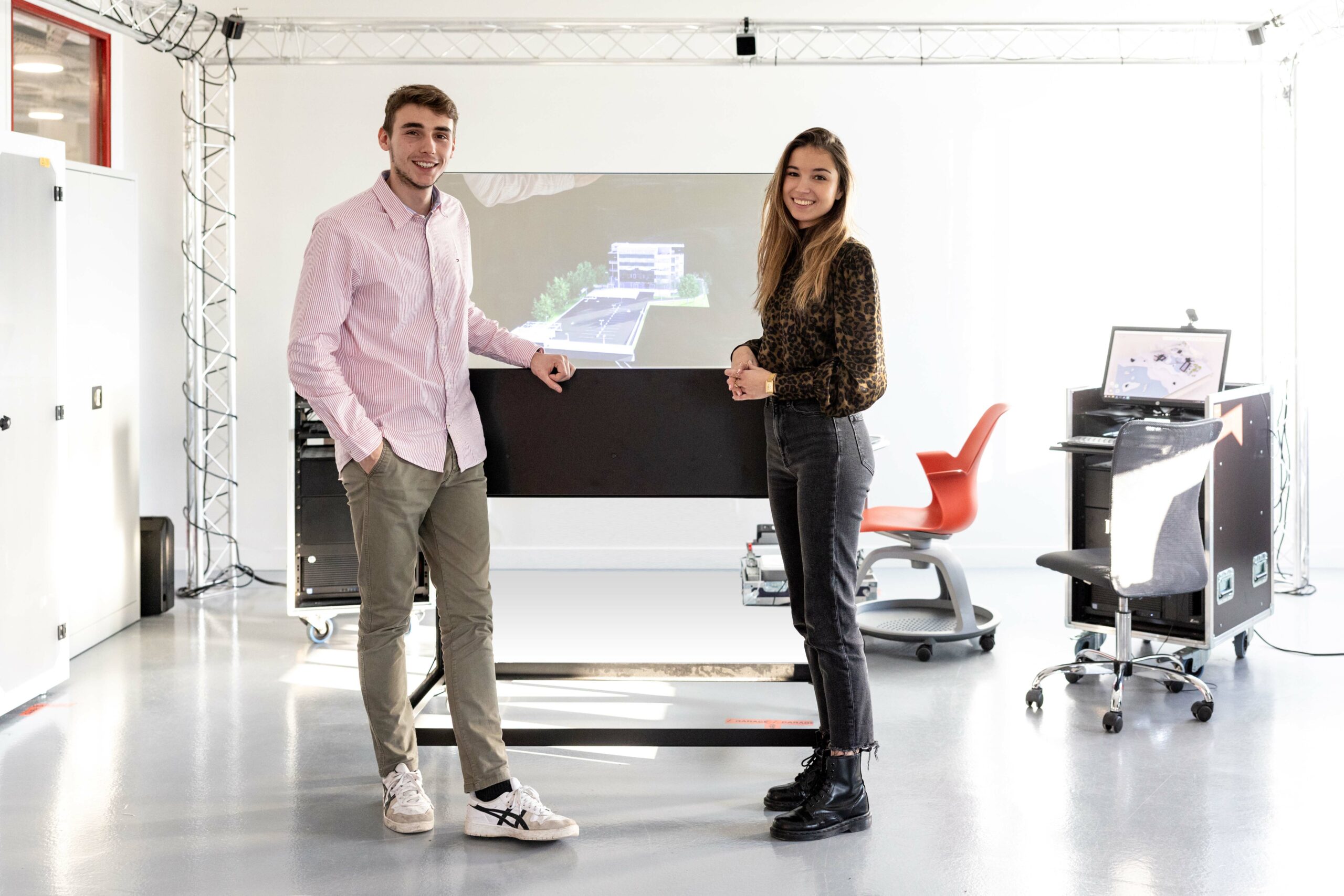 Summer school
Driven by its values and renowned for its ability to innovate and its commitment to the ecological transition, CESI is organising a three-week Summer School (July 10 to 28, 2023) to raise awareness for challenges ahead and to promote sustainable development.
Attend the CESI Summer School and get involved in the ecological transition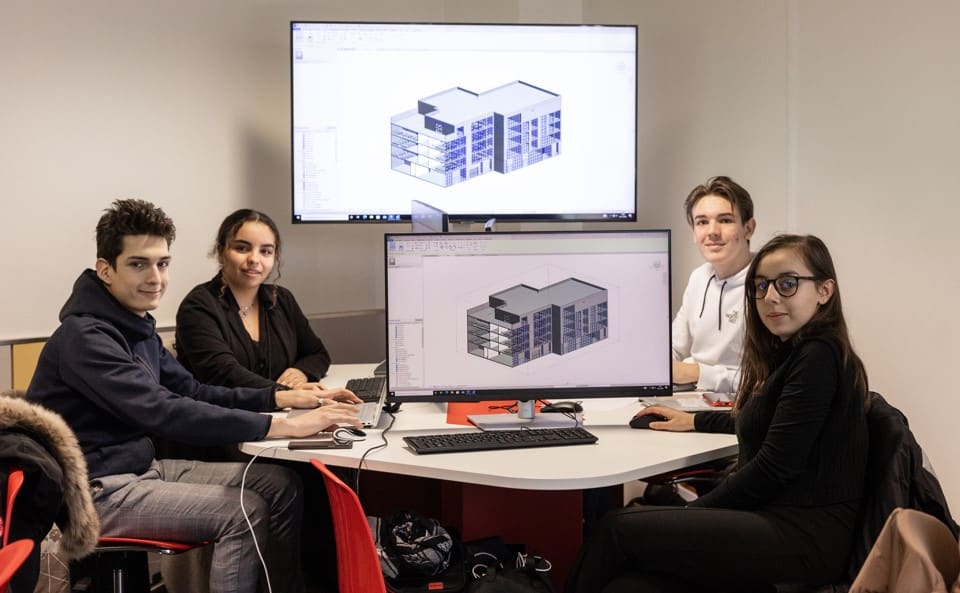 THE CESI Summer School IN Paris
Aimed at French and international students who are studying engineering, the Summer School is a programme that immerses its participants right in the heart of sustainable construction issues in a smart city.
Its goal is to allow reflection, exchange and sharing among French and international students from all backgrounds on inputs related to themes such as BIM, Smart Cities, eco-neighbourhoods and decarbonation, in connection with sustainable development.
This Summer School will not only allow you to discover new approaches and technologies, but will also offer you conferences and practical work conducted by renowned experts in their field. Cultural visits to companies, laboratories and emblematic locations will complete the Programme.
Application for the CESI Summer School on sustainable construction are now open !
Three weeks of Summer School to discover and learn
During these three weeks in Paris, July 10 to 28, 2023, you will be able to:
Evolve and study in English in an intercultural environment
Discover and enhance your knowledge of BIM modelling and 3D printing construction techniques
Discover new scientific and professional approaches
Discover the French Tech
Participate in cultural and technical visits in Paris and La Rochelle (eco-neighbourhoods, companies, laboratories, etc.)
Attend conferences on climate issues and decarbonation
Discover emblematic locations in Paris such as the future Olympic Village for the 2024 Paris Olympic Games and to benefit from a cultural immersion in France
Download Summer School CESI's schedule.
Applicants who successfully conclude the Summer School will receive, after a project presentation, a certificate of achievement stating that they have obtained 4 ECTS credits.
A participation and attendance certificate will also be given at the end of the Programme.
---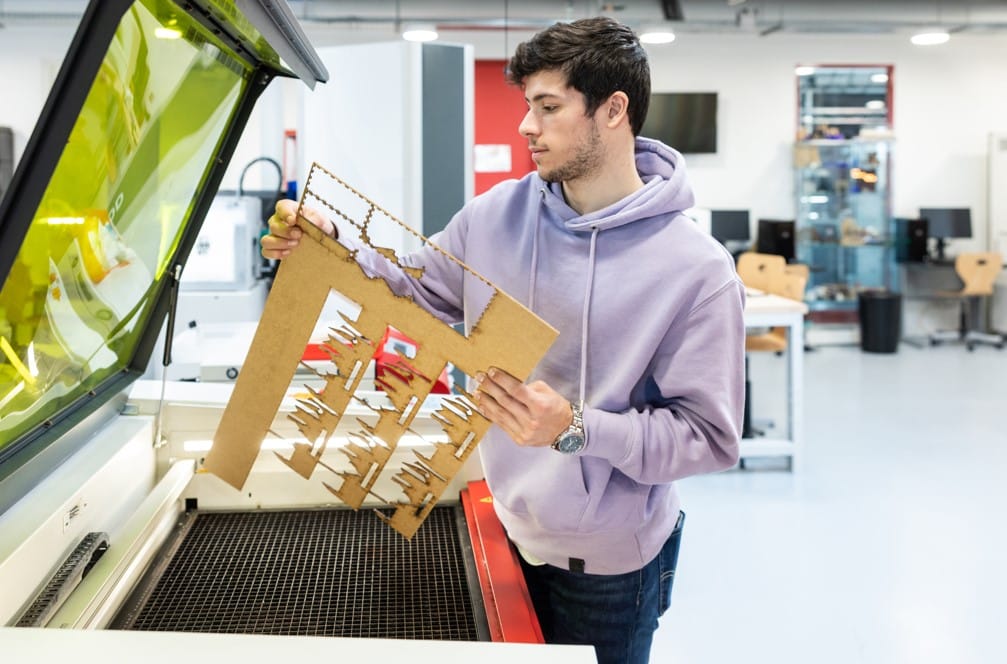 This Summer School is an excellent way to share good practices among international participants to fight against environmental degradation. This is why CESI, in partnership with companies, organizes a Summer School : an educational event allowing participants to express themselves in the face of climate change urgency.

Massinissa Benabdellouahed, Head of Studies
Join the CESI Summer School in July 2023
CESI Summer School is targeted at French and international students who are concluding their Bachelor's Degree (or equivalent) in engineering and who wish to develop their experience in the field of sustainable construction. Master and PhD students are also admitted. A B1 level in English is required to attend the Programme and good academic performance in the basic scientific subjects is requested.
Date : July 10 to 28, 2023
Application process
For applying to the CESI Summer School, your application file must include:
A cover letter
A CV
An identity document
Apply before 15 June 2023
Useful information : €1 500 per person, including taxes.
*This price includes tuition fees, teaching materials and cultural visits. Accommodation, living expenses, insurance and visa fees are not included.
« The Summer School, in the field of BIM and eco-construction, is an excellent opportunity offered by CESI to exchange ideas, information and experiences between international participants. »
Ali Mahfoud, BIM-CIM architect manager