CESI LINEACT
CESI LINEACT anticipates and accompanies the technological mutations of the sectors and services related to industry and construction ; its specificity is based on the organization of its research according to two interdisciplinary scientific themes and two applicative fields.
Two interdisciplinary scientific themes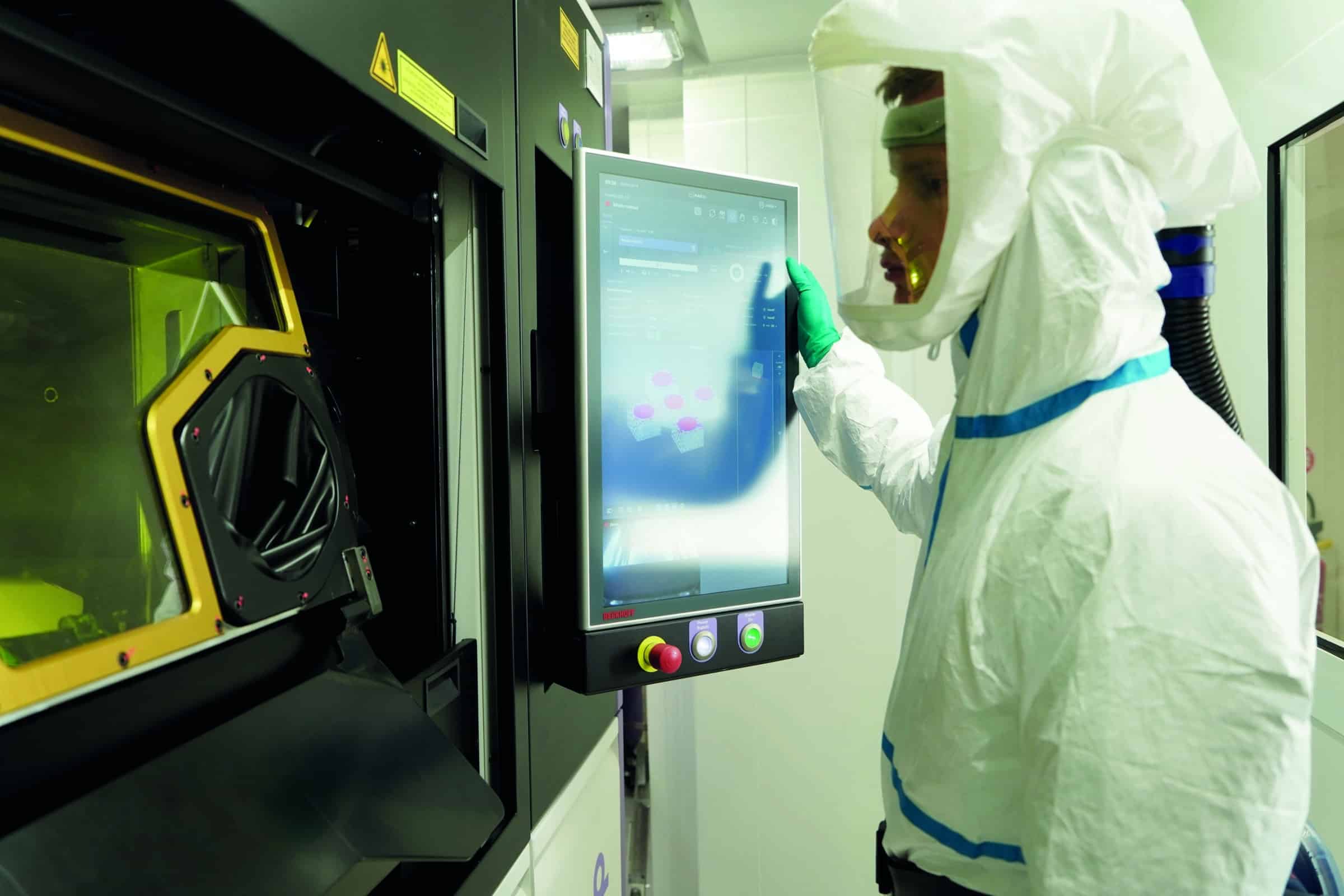 Theme 1 "Learning and Innovating" is mainly related to Cognitive Sciences, Social Sciences and Management Sciences, Training Sciences and Techniques and those of Innovation.
Theme 2 "Engineering and Digital Tools" is mainly related to Digital Sciences and Engineering. These two themes develop and cross their research in the two application domains of Industry of the Future and City of the Future, supported by five research platforms, mainly the Rouen platform dedicated to the Factory of the Future and the Nanterre platforms dedicated to the Factory- and Building of the Future.
Three teaching and research chairs
At the end of 2018, after the positive evaluation of LINEACT CESI by the HCERES (High Council for the Evaluation of Research and Higher Education), the Ministry of Higher Education, Research and Innovation awarded the label « Equipe d'Accueil » EA 7527 to LINEACT CESI. Three teaching and research chairs have been created :
Industries and Services of Tomorrow, with CISCO and VINCI ENERGIES, in 2015 with CISCO, then reinforced by VINCI ENERGIES in 2017, to accompany the major changes in our lifestyles, consumption and production methods or collaboration of companies. The activities of this Chair are structured around themes such as digital innovation, the factory of the future, connected objects or even smart buildings and smart cities.
City of the future and circular economy, with the ESSOR group in June 2019, to take up the challenges raised by the city of the future, by supporting territories and industrial players in terms of training, research and innovation. The activities of this Chair are structured around themes such as city and building of the future, urban change and environmental impacts, the circular economy, dynamic BIM and digital twins, simulation 4.0, etc.
Robotics by design: CESI has joined the consortium of the Robotics-by-Design Lab Chair, supported by Strate Ecole de Design. This is a multidisciplinary research program combining mainly design, robotics and human sciences and entitled "AI, Robots & Humans? Ecologies of Living Together". The ambition of the chair is to create a platform for experimentation to question in the short, medium and longer term the place of social robotics and artificial intelligence in society.