CESI's Global Engagement Strategy
Discover the 10 reasons to join CESI
Word from the director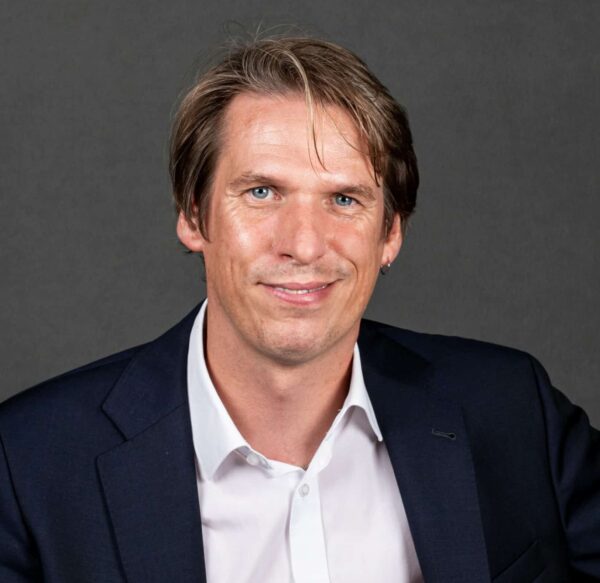 Dear International students and colleagues,
In response to the challenges of a globalized world, CESI Graduate School of Engineering has made the internationalization of its programs and the welcoming of International students one if its major priorities. Not only does CESI offer a broad range of undergraduate, graduate or post-graduate programs that provide French and International students with in-depth knowledge and technological know-how in various areas of Engineering, but CESI has also put in place preparatory programs and Master's degrees fully taught in English in order to allow International student to successfully integrate and go for the French Engineering Degree.
At CESI Graduate School of Engineering International students will not only study in a multi-cultural environment and benefit from the expertise of French and International professors and professionnals, but they will also profit from dedidated services to facilitate the arrival and integration of international students : welcome programs, French language and methodology training, buddy programs etc. CESI Graduate School of Engineering is committed to garantee a warm welcome to our International students according the standards set by the strategy of the French Ministery of Foreign Affairs (« Welcome to France ».).
CESI's strategy of Global Engagement does nos only include the recruitment of international students, but it also aims at giving CESI students the possibility to study abroad. 100 % of CESI students spend at least 1 semester abroad, in the framework of an internship, an exchange semester in one of our 130 partner universities or a Dual Degree pathway. CESI is member of many international networks and programs such as Erasmus+, CDIO Initiative, N+i, Campus France etc., networks that help creating study abroad opportunities for CESI students and professors. CESI and its research program LINEACT are also recognized members of many international research projects on various topics such as Innovative Learning, Digital technologies or sustainable smart cities.
CESI is highly committed to diversity and the UN development goals. CESI values diversity among its students and faculty and fights stereotypes and discrimination.
In order to complete its offer, CESI will organize, for the first time in July 2023 an International Summer School on "Smart Cities and Sustainable Construction". I look forward to welcoming you soon at CESI Graduate School of Engineering.

Stefan Seiler
The international office : meet the team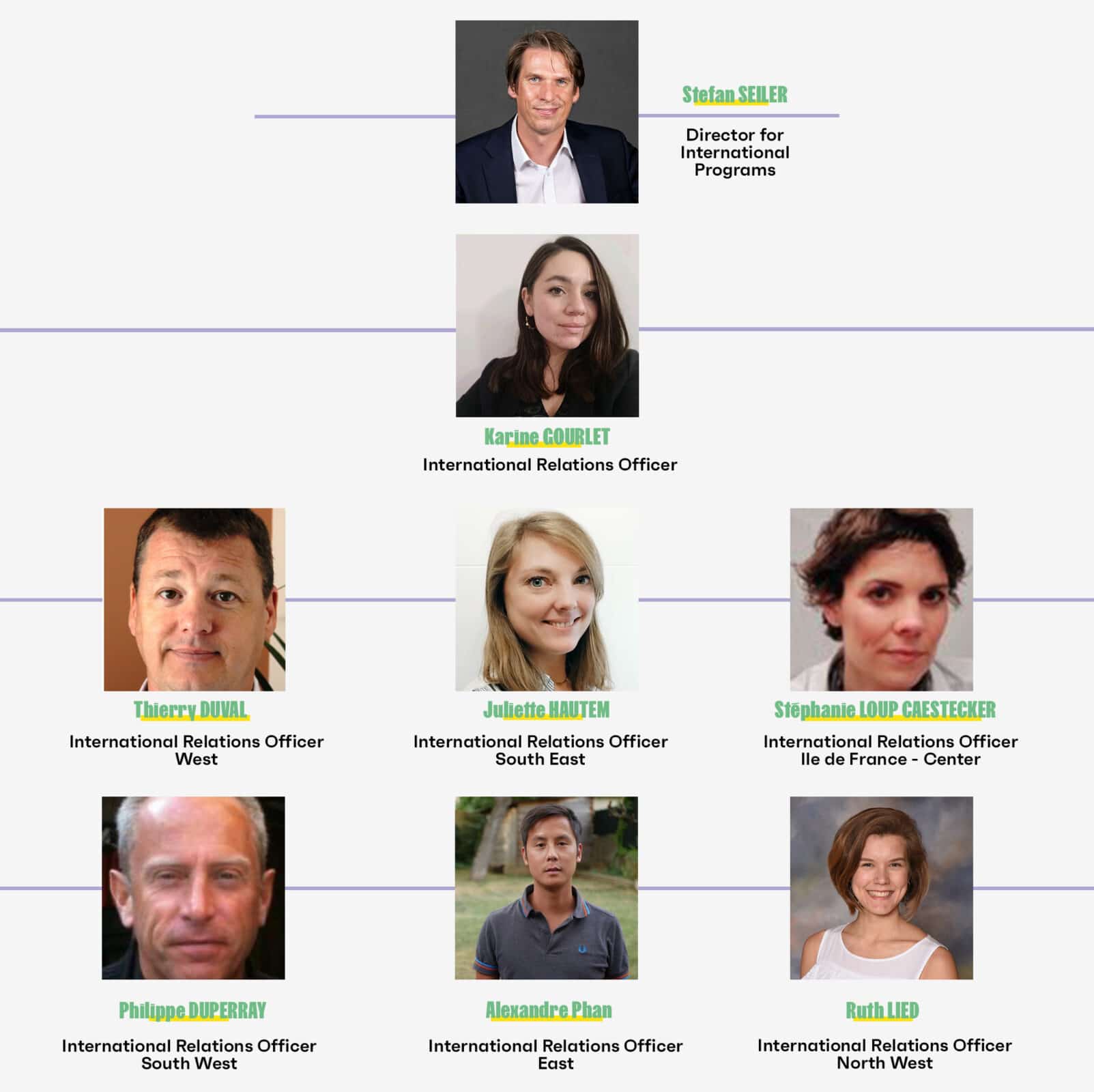 Why CESI ? 10 reasons to join us :
An excellent academic reputation.
Fully accredited (CTI) and high-quality programs
A innovative, project-based pedagogy
A multi-disciplinary and multi-cultural learning environment
Various opportunities for study abroad semesters and Dual Degree programs
Professors are high-level professionnals, permanent professors and international scholars
Close links with over 8.000 French and International companies
A brillant employment rate
A vibrant intellectual student life.
An international ALUMNI network