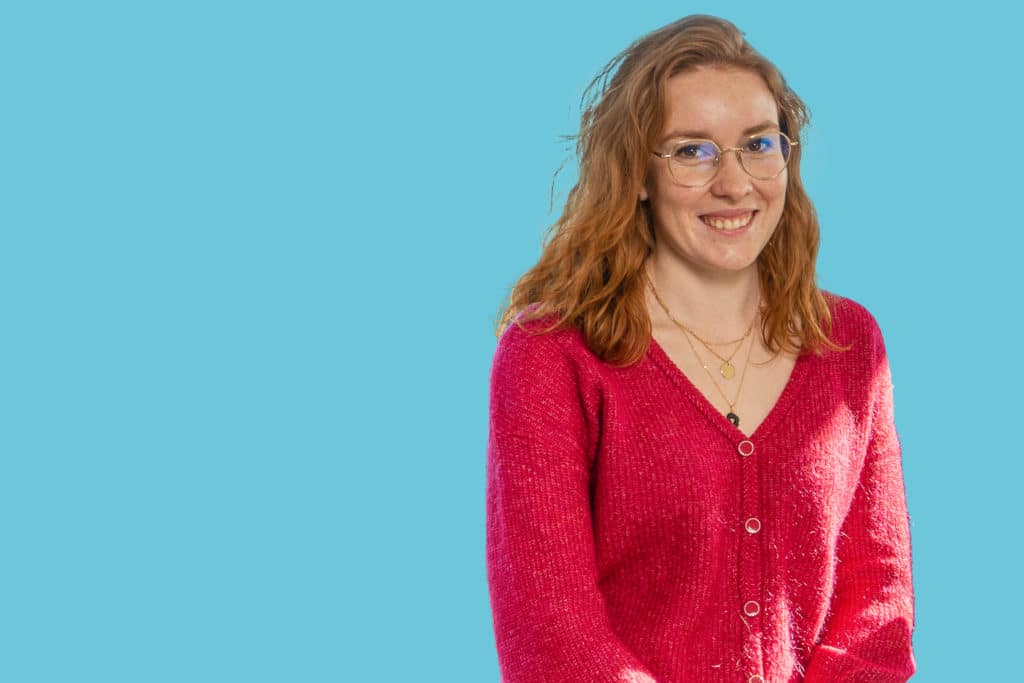 Bachelor programs
Entering the professional world in 3 years
A diploma in three years
The Bachelors of CESI are trained over a period of three years after the High school diploma. The aim is to provide students with extensive theoretical and practical knowledge. It is a perfect mix of academic and professional education that provides a wide knowledge of the corporate principles. Students are faced very quickly to the business world through several internships, missions and projects.
At the end of the three years, the Bachelor's degree will give you the opportunity to enter the professional world at mid-management positions highly valued by employers. If you wish, you can also complete your studies at CESI or CESI Study-work School.
four Bachelor's Degree available
Bachelor Artificial Intelligence (AI)
Bachelor Artificial Intelligence (AI) in the health sector
Bachelor's Civil Engineer and Construction BIM – Digital Design
Benefits of CESI's Bachelor degree
Educational advantages
The pedagogical methods will provide you with the professional knowledge you need to work in a company.
You will learn how to work as part of a team: collaborative work, communication, project management.
You will be supported by professionals (teachers, business experts).
In addition to human skills, you will learn the technical skills related to the Bachelor's degree selected: Maintenance & Data, Artificial Intelligence or Civil Engineer and Construction BIM.
Immersion in the corporate world
A 26-week work experience in France or abroad will give you the opportunity to practice your knowledge and fully integrate the corporate world.
Throughout the training, you will be closely linked to the field reality and become familiar to the professional world.
The degree

High School Diploma +3 years higher education level 6 (High school diploma +3 years higher education), corresponding to the chosen Bachelor's degree.