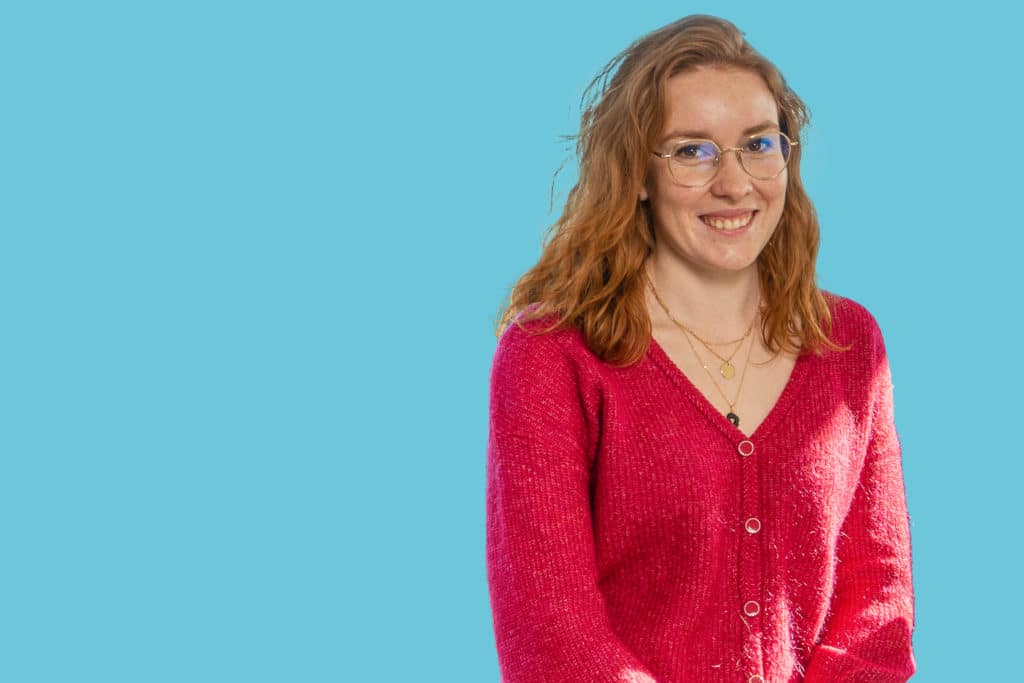 Bachelor programs
Entering the professional world in 3 years
An undergraduate degree in three years
CESI students in our Bachelor's of engineering programs are trained over a period of three years The aim is to provide students with extensive theoretical and practical knowledge. You will get the opportunity to experience the world of business and industry hands-on through internships and case studies.
At the end of the three years, the Bachelor's degree will give you the opportunity to enter the professional world at mid-management positions highly valued by employers. If you wish, you can also  continue to pursue your graduate degree in engineering at CESI.
four Bachelor's programs
Nanterre campus
Rouen and Toulouse campuses
Lyon campus
Nanterre campus
Benefits of CESI's Bachelor degree
HANDS-ON EXPERIENCE
CESI's active pedagogy will provide you with the professional know-how needed to be successful as soon as you graduate. to work in a company.
You will learn how to work as part of a team as well as project management skills through collaborative projects. CESI staff and faculty are here to support you along the way, and professional experts will share their insider's advice during workshops and master classes.
In addition to soft skills, you will learn the technical skills related to your degree: Maintenance & Data, Artificial Intelligence or Civil Engineering and Construction BIM.
Immersion in the corporate world
A 26-week for-credit internship will give you the opportunity to put the theoretical knowledge you've gained at CESI to the test in real-world situations.