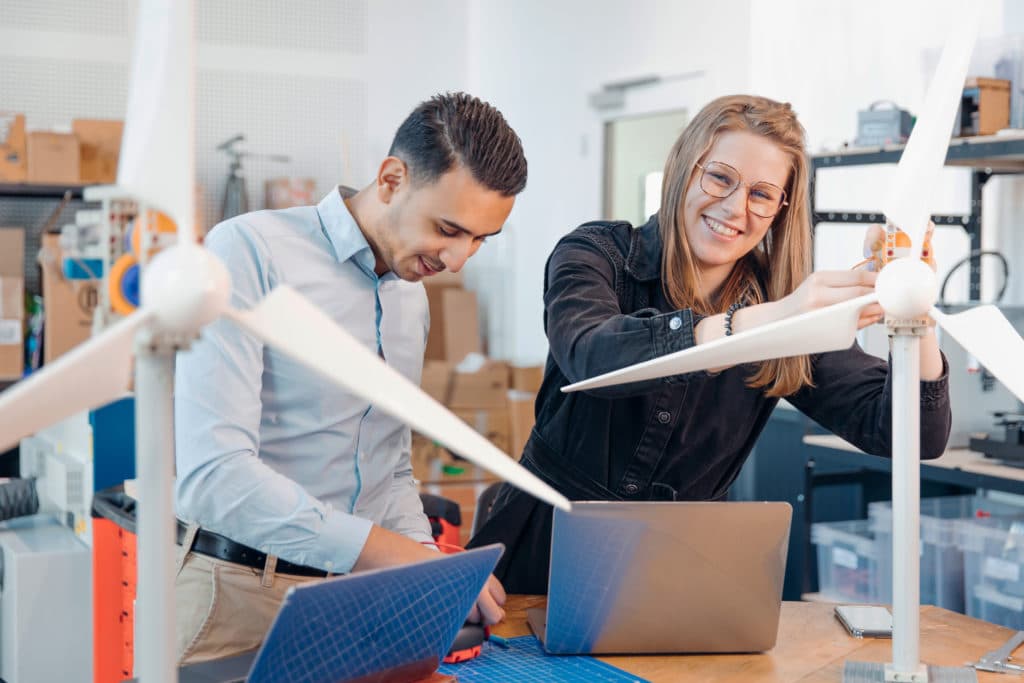 Post-Secondary school +5 years of higher education courses
Admission Post-secondary school +5 years higher education for the Executive Post-Master Degree®.
Eligibility
Candidates must hold or be in the process of completing a :
PhD
Master's degree / Post-graduate degree : DEA/ DESS / 5-year degree equivalent to Master's degree
Engineers (CTI accredited or equivalent)
Master 2 pro and Master 2 research
Graduate degree from a school of management (entitled to deliver the Master's degree)
Master 1 + 3 years of professional experience
Language requirement: a minimum level of B2 is required in French – level certified by a DELF, DALF or TCF diploma of less than 2 years
For foreign diplomas, it is necessary to request a certificate of recognition of your diploma from ENIC-NARIC (information France Education).
For candidates requiring a visa, registration via EEF (Etudes en France) is compulsory.
A prerequisite per sector can also be expected depending on the Executive Post-Master degree® programs.
For those who have not registered on EEF before March, you may still apply. If you are eligible, your application will be confirmed by our team at the Espace Campus France in your country to support your student visa application.
Admission requirements
Candidates must hold or be in the process of completing a :
Pass the selection tests (motivation, test, and interview).
Present a certificate of diploma recognition from ENIC –NARIC
Find a company (for the compulsory internship)
NB: If you are eligible, your admission will only be confirmed with Campus France after signature of the training agreement and payment of the required deposit.