Company relations
CESI is ready to help you find the future team member to work with you on the challenges of your company.
Become a CESI partner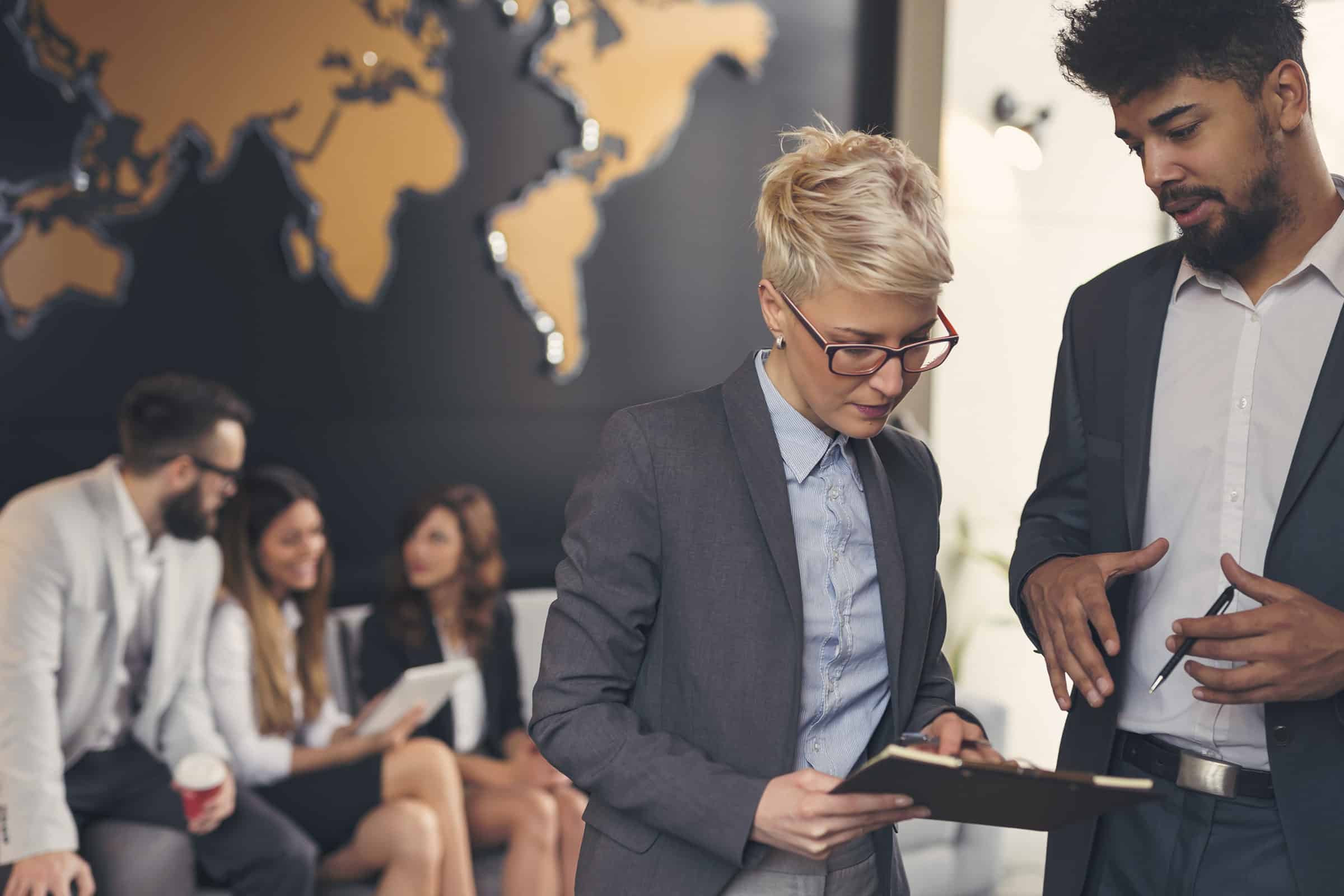 Specializing in active teaching methods, the school has a wide range of expertise in all sectors of activity and provides training in the careers and skills of tomorrow in industry and services, the building industry and the city of the future. Research activities are also performed in its Digital Innovation Laboratory (LINEACT CESI).
The school is represented on 25 campuses in France, graduating more than 2,400 engineers each year in one of the 4 major fields: Industrial engineering, IT & Computer science, Civil engineering & construction and embedded systems.
CESI works in close collaboration with nearly 8 000 partner companies.
You too can find among our community "the talented candidate" who will meet your needs in terms of engineering recruitment. Several options are available to you, depending on the missions and the rhythm involved.
Recruiting a trainee engineer
Each engineer's work placement in a company has specific objectives.
They give students an opportunity to implement the knowledge they have gained in a professional context. Engineers' work placements are an integral part of the engineering training and are part of the overall assessment.
The school regularly holds meetings within its premises to encourage exchanges with students. If you wish to take part to a meeting, please contact us.
Discover our Alumni network
CESI Alumni gives access to the directory of the 94 808 CESI graduates. As a company, you can share your job and work placement offers or simply keep in touch with the community.
Discover the activities led by our Digital Innovation research laboratory CESI LINEACT
CESI LINEACT is structured into two interdisciplinary scientific areas "Learning and Innovation" & "Engineering and Digital Tools" and two application areas :
Industry of the Future
the City of the Future.
These two areas reflect the needs of the territories in which CESI's partner companies are active and also fall within the scope of OECD countries' research priorities.