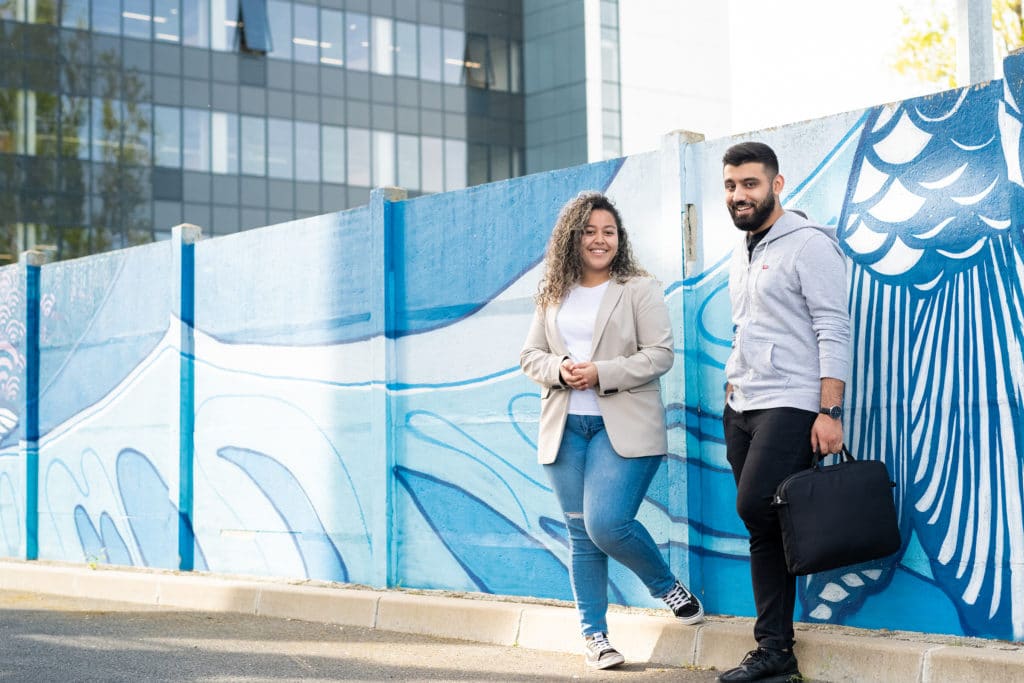 CESI
CESI enables you to customize your path and achieve your goal : become an engineer in 5 years, as a student, through apprenticeship or lifelong learning.
A Higher Education Institution approved and recognized by its peers
25
CESI covers the whole French territory with 25 locations : a tailor-made path to get the same engineering degree
Accredited by the CTI (Commission des Titres d'Ingénieurs) to award the engineering degree
Member of CDEFI (Conférence des Directeurs des Ecoles Françaises d'Ingénieurs – Conference of Deans of French Schools of Engineering)
Member of CGE (Conférence des Grandes Ecoles)
Member of UGEI (Union des Grandes Ecoles Indépendantes)
Member of CDIO™ Initiative
Member of the N+i network
Member of AUF (Agence Universitaire de la Francophonie).
Member of the Campus France Forum
Member of EIAE (European Association of International Education)
Member of HESAM Université
HESAM Université is a federal university with the national status of public scientific, cultural and professional establishment (EPSCP).
HESAM Université aims to create a new kind of university, based on interdisciplinarity and sharing of knowledge and skills developed by its members. Institutions have decided to partner with us in order to enhance their potential in their respective fields of excellence through inter-institutional cooperation. HESAM Université federates French Higher Education institutions forming educational, research and corporate networks.
HESAM's philosophy is « Professionalise Academics and Academise Professionals. » All the research and educational programmes of HESAM Université and its members have the dual ambition of academic and professional excellence. This ambition is expressed in innovative project-based pedagogy that is in close collaboration with the territories and the socio-professional world.
Key figures
60 years experience in training future engineers
95,000 graduates
9 Executive Post-Master degrees – CGE labelled
130 partners all over the world
8,000 partner companies
A broad range of studies
Grantees at CESI
In accordance with its social inclusion policy, CESI welcomes Grantees and Scholarship students in all its programmes and degrees.
CESI provides :
A 5-year degree programme : come along and study with us after a High school diploma or equivalent, with a major in sciences and mathematics.
Start with the Integrated Undergraduate course (2-year programme)
Choose among 4 majors :
A panel of 9 Executive Post Master's degree, offering a choice of 23 paths of Excellence.
---
CESI endeavors to provide a learning environments that is inclusive and which are supportive of fair and equitable treatment of all students, no matter their social identity, meaning the various attributes or characteristics with which one strongly identifies and views as integral to their identity. This commitment requires the removal of unnecessary barriers to greater diversity within CESI and requires measures to support and promote inclusiveness, diversity and equity across the institution and among its partner companies.