LAB'CESI
CESI was the first mover of pedagogical innovations and took an early interest in the concept of fablabs, shared workshops equipped for the design and production of all kinds of objects. Lab'CESI is now present in all CESI campuses.
Accelerating the innovation and design process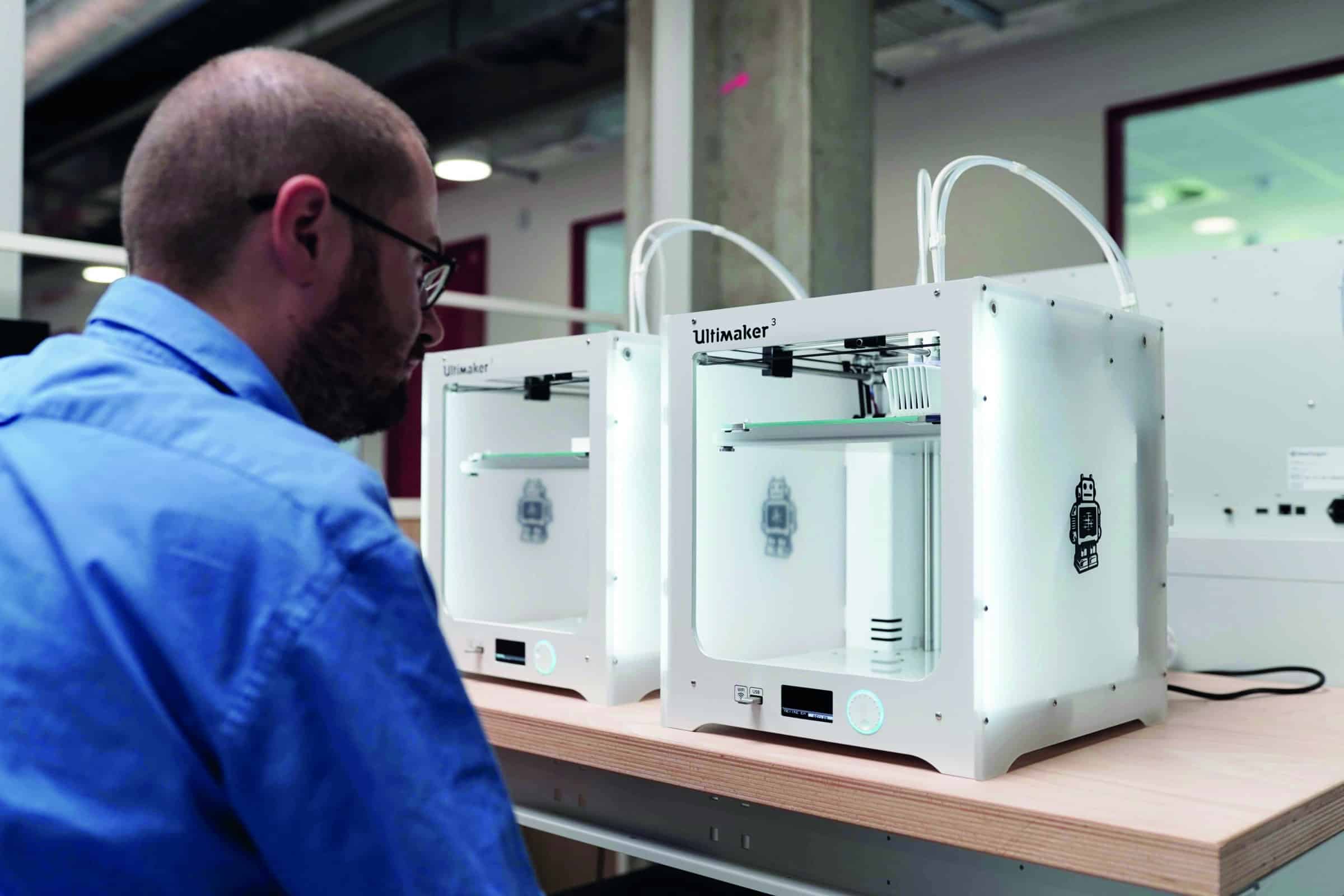 The Lab'CESI or fablabs are ideal places for exchange and creativity. They help to accelerate the innovation and design process among learners, in a spirit of collaboration, mutual aid and conviviality. Incorporating a wide range of technologies, they provide all the requirements for the emergence of the innovations of tomorrow. 3D printing machines, laser cutters and electronic prototyping platforms are some of the computer-controlled machine tools provided to learners to assist them in the design and development of their projects.
The Lab'CESI centres are at the crossroads of craftsmanship and innovation and offer a wide range of technical possibilities: from the creation of 3D objects to the programming of embedded systems. Thus, by promoting learning by doing, the Lab'CESI play a central role in the development of the active pedagogy of CESI. The Labs allow engineering students to move easily from the idea to the realisation of their projects, thus encouraging experimentation and problem solving.
Through their organisational methods, the Lab'CESI aim to perfectly reproduce the conditions of project development in a company and contribute to the acquisition of transversal and behavioural skills. A vector of autonomy, the Lab'CESI encourage learners for initiative, to develop innovative solutions and boost their capacity to adapt, a quality that is increasingly valued by recruiters.
CESI Labs open to personal projects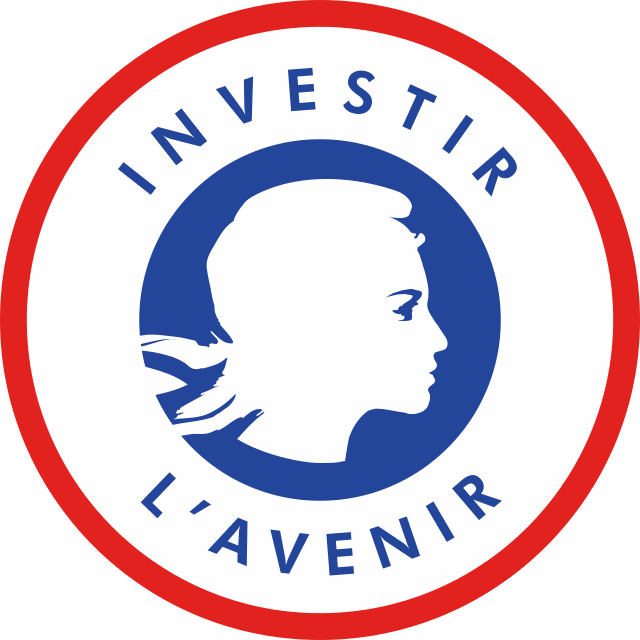 Engineering students are invited to use the Lab'CESI almost independently, both for their school work and for their hobbies, with the aim of boosting their creativity in all its forms. In fact, the particular feature of Lab'CESI is its dual use, both personal and professional.
The projects conducted by our students can be both dedicated to the development of an idea that they hold in great interest, and also linked to their training course. Student- engineers value these open and innovative learning platforms, which encourage them to become real players in their training.
Please contact your campus management to find out which Lab'CESI advisor will assist you.