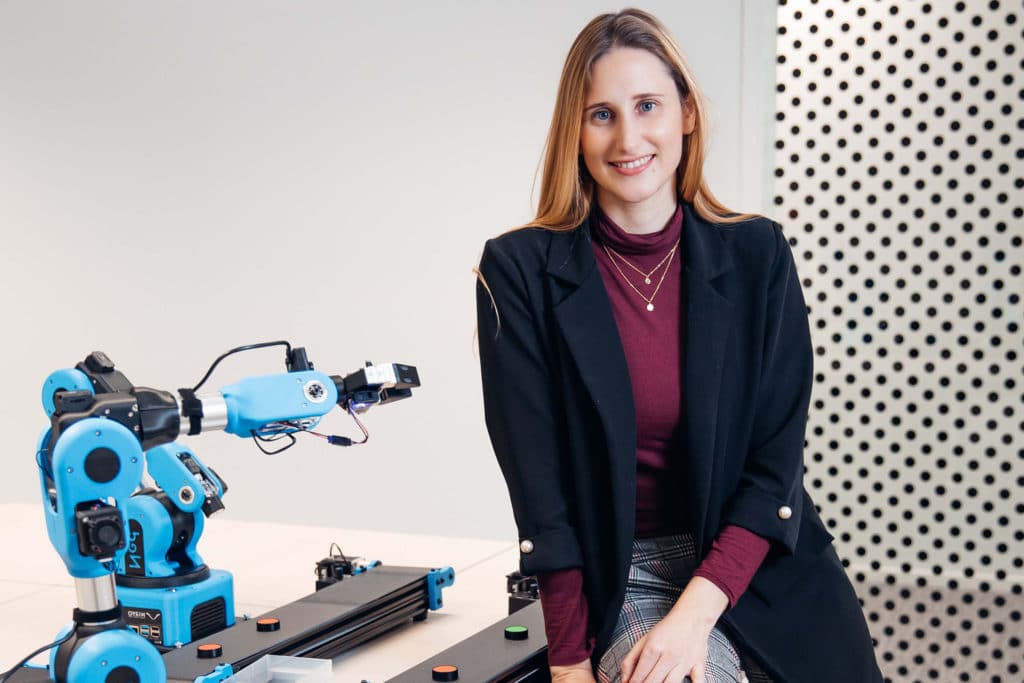 Embedded Systems Engineering Course
Let's design together embedded systems for high-tech industrial programs.
Embedded Systems engineering program at CESI
An "embedded system" is an autonomous electronic and computer system dedicated to a specific task, often in real time, with a limited size and low energy consumption.
Such systems are common in sectors as diverse as aeronautics, automotive, robotics, space, mobile telephony, connected objects…
This specialization is achieved in partnership with the University Paul Sabatier and in partnership with the ITII Occitanie. The engineer degree is approved by the Engineering Accreditation Committee (CTI).
Two courses available
Objectives of the Engineering Course
The student has a broad technical and scientific background, particularly in electronics, industrial computing and mechatronics.
He/she is able to master the techniques of development, organization and project management within companies.
Please note that the work-study course is only accessible to students under the age of 30 who are EU nationals, or to non-EU students under the age of 30 who have also been resident in France for more than 12 months in the year preceding the work-study course.
Moreover, the work-study course is only possible after signing a contract with a company.