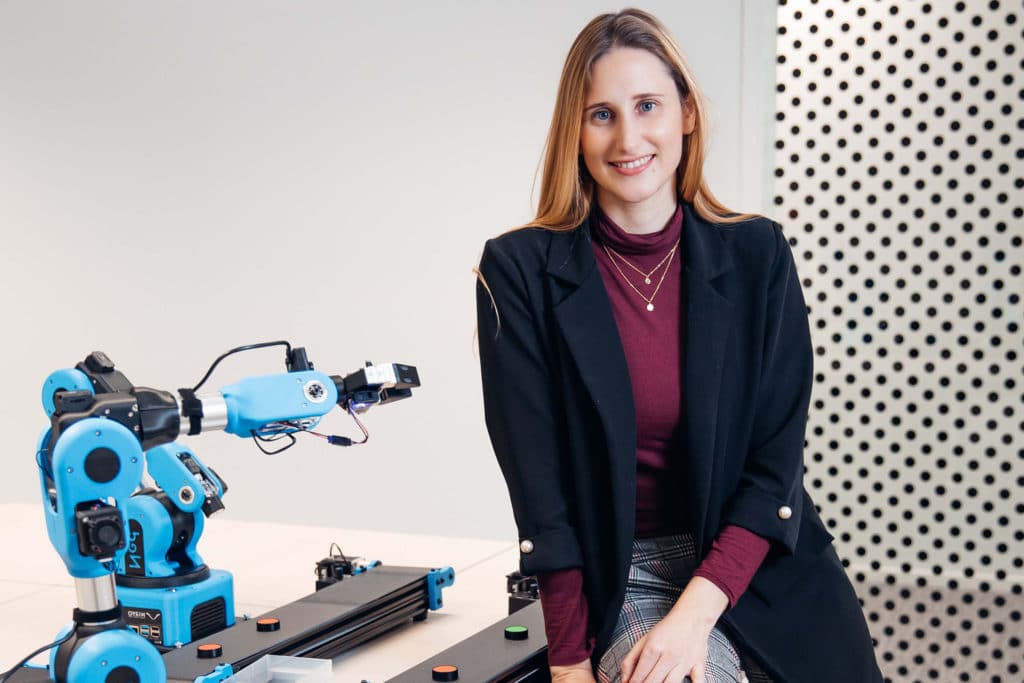 Master's Degree in Embedded Systems
Design embedded systems for high-tech industrial projects.
Embedded Systems engineering program at CESI
An embedded system is an autonomous electronic and computer system dedicated to a specific task with a limited size and low energy consumption.
Such systems are common in sectors as diverse as aeronautics, the automotive and space industries, and robotics,  and can be found in everyday objects like your cellphone and  connected devices.
This Master's program is in partnership with the University Paul Sabatier in Toulouse and with a consortium of local industries known as ITII Occitanie.
The CESI Master's Degree in Embedded Systems is accredited by the Cti, the state-recognized accreditation body.
Objectives
After completing this program, you will have a broad technical and scientific background, with an emphasis in electronics, industrial computing and mechatronics.
You will be able to implement the techniques of sustainable development, managerial organization, and project management.
For those of you interested in an apprenticeship, please note that this program is accessible to international students already having signed a work-study contract with a company.