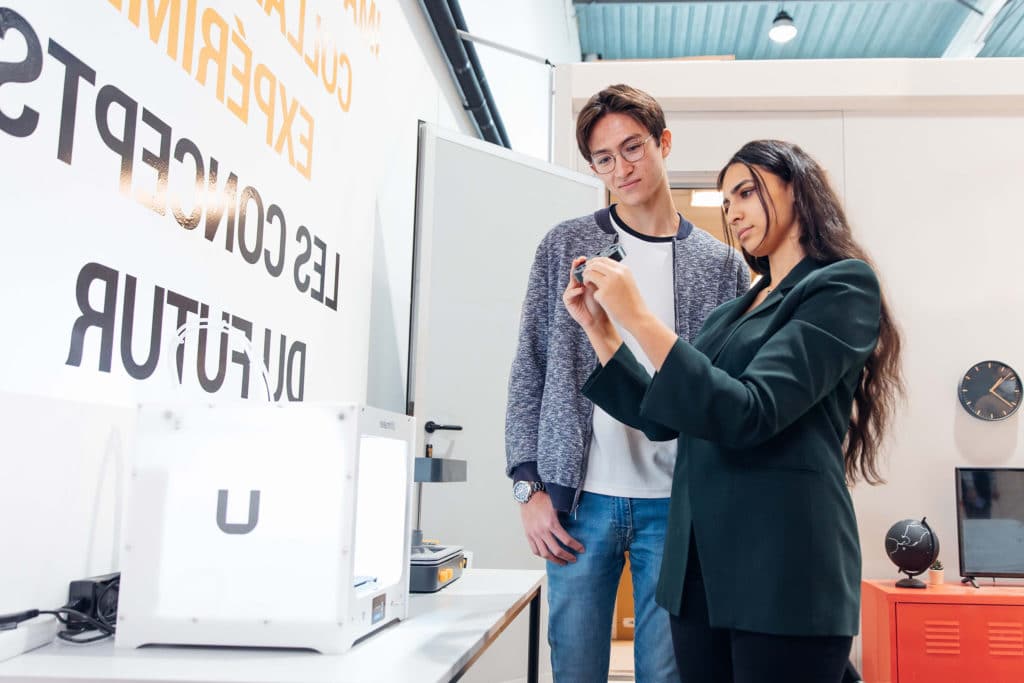 Master's Degree in Civil Engineering & Construction
Build the foundations of an ethical and sustainable world.
The Civil Engineer and construction graduate course
The energy transition applies to every sector. The Internet of Things (IoT) is contributing to connecting buildings and making them more sustainable. With the help of Building Information Modeling (BIM) and digital mock-ups, innovative and eco-friendly construction involves all stakeholders in the process of construction, from the digital mapping of building plans to the oversight of efficiency performance standards.
CESI's future civil engineering & construction engineers are able to organize, coordinate and implement action plans in order to execute their projects.
The CESI Master's Degree in Civil Engineering & Construction is accredited by the Cti, the state-recognized accreditation body.
Objectives of the Civil engineering & Construction graduate course
Civil engineering & Construction engineers are trained to achieve a high level of scientific and technical competencies, in order to conceive and implement innovative solutions to multi-dimensional projects and problems in their field.
This degree prepares engineers to successfully carry out construction projects in an increasingly competitive and international environmentin need of ecologically sustainable solutions.
For those of you interested in an apprenticeship, please note that this program is accessible to international students already having signed a work-study contract with a company.