CESI Summer School: at the heart of the Paris 2024 Olympic and Paralympic Village!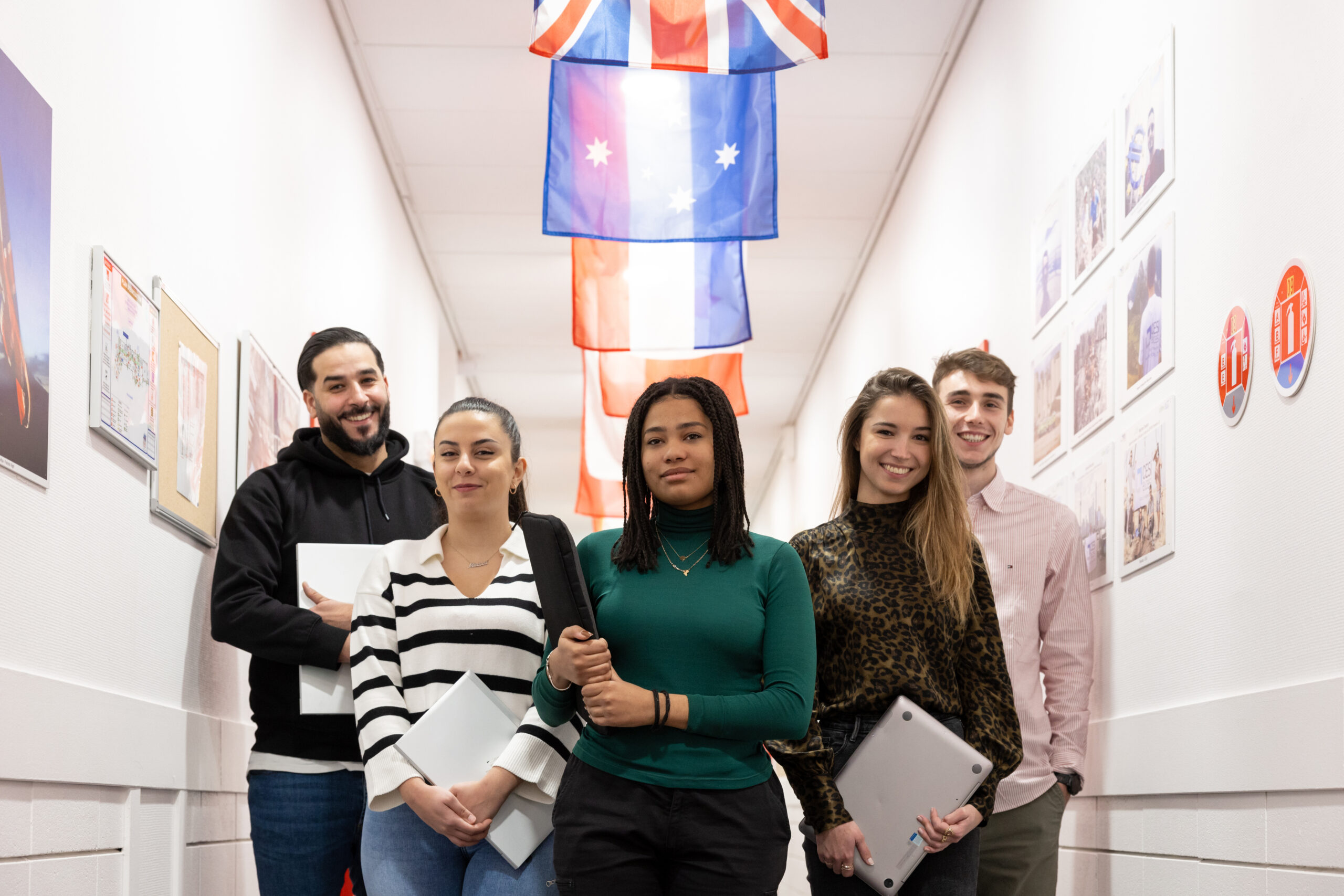 Dans cette page :
---
The exclusive visit of the Paris 2024 Olympic and Paralympic Village is one of the highlights among the wide variety of activities and lectures organized during the CESI Summer School. This first edition of the CESI Summer School, scheduled from July 10th to 28th 2023, is geared towards French and international students eager to work on innovative, tangible sustainable construction projects.
Located on the Paris-Nanterre and La Rochelle campuses, students will get to experience French expertise in the fields of Building Information Modeling (BIM), smart cities, eco-districts and decarbonization first-hand.
Taught entirely in English, this program aims to bring together students from all backgrounds around the universal themes of sustainable development and innovation, integral parts of CESI's educational strategy.
Designed for students in undergraduate, master's and doctorate (Ph.D) programs, the CESI Summer School features seminars and projects during which students will be able to develop their technical skills and contribute to the eco-friendly digital transition.
On the agenda:
Au programme :
Seminars on climate challenges and decarbonization,
Visits to companies, laboratories and institutions involved in sustainable construction
Projects using industry-gradeequipment
Visit of La Rochelle eco-district
Exclusive visit to the Paris 2024 Olympic and Paralympic Village, a real example BIM principles being put to use
Cultural visits
The Summer School CESI
The Summer School is characterized by the active project-based teaching methods inherent to CESI. Participants will put the theoretical knowledge they gain to work by designing an environmentally friendly solution to a construction problem. 3D printing machines, laser cutters and virtual and augmented reality equipment are just some of the tools that students will use to bring their projects to life.
Participants will get a once-in-a-lifetime opportunity to immerse themselves in the innovative French culture and learn from professional experts, receiving 4 ECTS credits at the end of a project presentation.
Undergraduate, masters, and PhD students interested in the CESI Summer School have until June 15 to submit their application.