Quentin, an engineering student at the Aix-en-Provence campus, has been studying abroad in the United States, in the heart of Silicon Valley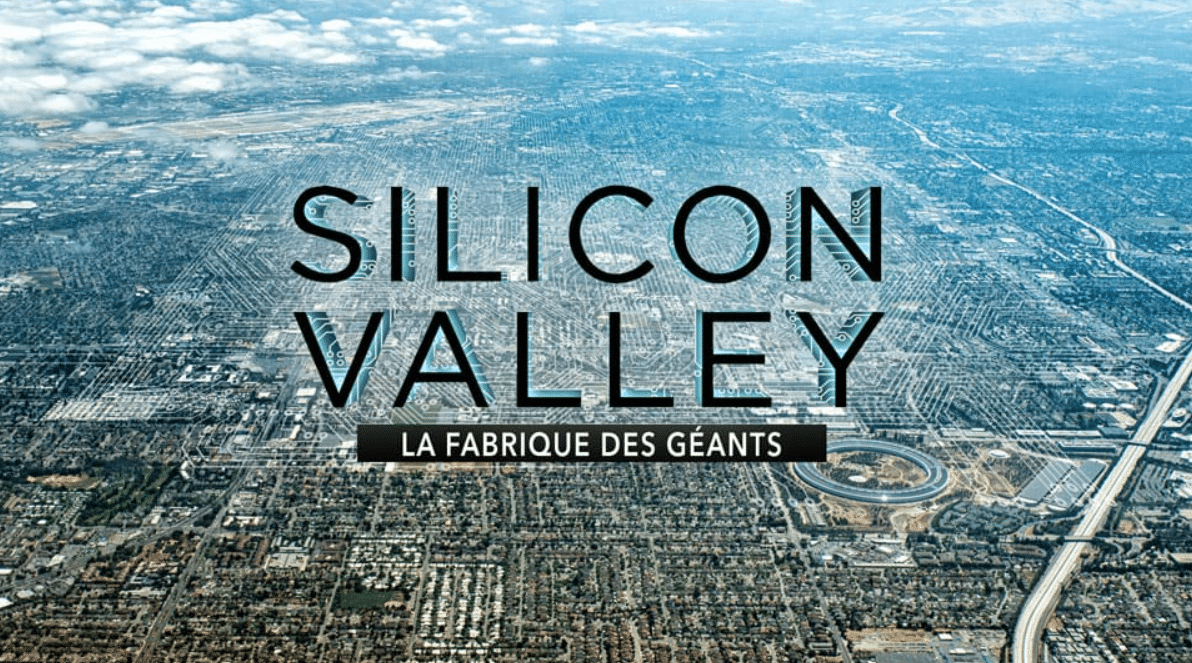 In this page :
---
Currently in his 5th year of his engineering training under a student status, Quentin has specialised in computer science. A few years ago, he embarked on an entrepreneurial venture with some friends in order to create augmented reality goggles. In 2021, as part of his training, Quentin completed a traineeship in his own start-up company between Canada and the United States. This experience made him realise the myriad of opportunities offered abroad, and how enriching intercultural meetings and exchanges are.
Meeting with Quentin
Can you tell us about your academic exchange? What are you doing in the United States?
I came to the United States, to Santa Clara, in the heart of Silicon Valley, in mid-August. My training schedule is mainly at the end of the day for two semesters, until June. This organisation allows us to have a lot of free time during the day. So, alongside my classes, I have started a traineeship at a nanorobotics company in the healthcare sector. Therefore, my goal is to keep working for this company in June, on a permanent contract.
Why did you choose to go to the United States?
As part of our entrepreneurial project, we travelled to Silicon Valley last year to raise funds. This allowed us to meet plenty of people, and to be aware of many career opportunities.
I really wanted to go back to Silicon Valley in order to find this stimulating and technological environment. This environment is amazing. It allows me to meet people from many different backgrounds, who are highly involved in building the IT of tomorrow. Like this, I can spot countless career opportunities around projects, each one more challenging than the next!
How are your classes going? What are you studying on site?
Evening classes are taught by teachers who all carry out a professional activity on the side. As a result, they have an incredible network of contacts in top companies, and share real-life stories with us such as use cases applied to great companies.
I'm doing my major in computer science, but we had the opportunity to choose the classes we wanted to take when we arrived in the United States. To do this, I must choose a major in development, Big Data or Artificial Intelligence, then I can complete my training schedule with a wide range of classes, such as business, biology, science, etc. For example, I've chosen to take additional classes on business and entrepreneurship in Silicon Valley.
---
What is the American view of education? And what about in the field of computer science?
American teaching methods are mainly practice-oriented! First, we study the theory, but it is immediately applied to a specific case for practising and implementing what we have learned.
With regard to computer science, French education requires us to have a solid theoretical documentation illustrating the project. In the United States, we work less on the 'documentation' side than in France, since we focus on the project's actual feasibility and practicality, seeking to minimise the time allocated for its execution. The technical documentation only comes second, after the project has been developed.
I believe that the United States are much more open to the notion of failure than in France: if you fail, it's no big deal. You can learn from it and start over!
Do you notice any connections between what you have learned at CESI and what you are currently studying in the United States?
There are concepts that I've learned at CESI, which I've applied through the school's active teaching methods and which I've been able to put into practice on other specific cases in the United States. For example, I've studied development at CESI, and I had the opportunity to apply this concept to other specific cases in the United States, which is an added value to the training. However, some notions are further developed here, especially given the classes I've chosen. I've studied a little artificial intelligence at CESI, but by choosing to specialise in high-level Artificial Intelligence this year, I'm developing new skills in this field.
Did you have any specific expectations before leaving? How did you cope with reality when you got here?
I had a lot of expectations before leaving and when I got here, my daily life was nothing like what I had imagined! Since classes are mainly held at the end of the day, they do not give us much room for a community life on campus during the day, but this does give us great flexibility to plan our days: we have a lot of free time. As a result, this organisation as evening classes allows me to do a traineeship alongside my studies, which is a huge plus for my professional project!
Were you faced with any challenges when you got here? How have you overcome them?
My integration here went smoothly, and I wasn't faced with any major challenges.
However, a few things are to be expected prior to an academic exchange.
On the one hand, financial constraints, and on the other hand, constraints related to travelling and distance.
The cost of living is too high, either for accommodation or daily living expenses, such as food. On average, I have to spend €5,000 a month to cover my daily living expenses, including rent, food and daily commute.
I had the opportunity to be a bit more prepared for this financial difficulty thanks to having launched my entrepreneurial venture with my friends, as this project provided me with funds.
On the other hand, difficulties related to travelling arise from the oversized nature of the United States. On a map, everything looks relatively close, but in reality, distances are huge! It was quite hard to plan things ahead before coming here and find accommodation near my traineeship and the university. A car is vital for travelling! One could also note how difficult it is to embrace multiculturalism. Cultural diversity is ubiquitous in Silicon Valley, and this encourages a wide variety of mindsets. Surrounded by people from all over the world, we hear many languages around us, either on the street or at the gym: English, Japanese, Hindi… This was not a problem for me, but it's an aspect one should to be prepared for before leaving, as we are entering a space that is obviously American, but very rich in cultural diversity!
Would you like to share some stories about your academic exchange?
In general, I could mention stories such as attending conferencesat the headquarters of very large companies, testing cutting-edge technologies even before they are released, running into big names in technology on the street or at the gym, or travelling to stunning places like Yosemite Park, El Capitan, Sierra Nevada or Napa Valley, just within a few hours' drive!
But more specifically, life in Silicon Valley is packed with stories thanks to the people we meet! Silicon Valley is an international landmark of entrepreneurs, engineers, IT specialists, etc. Sharing ideas is very easy, because cultural diversity leads to great open-mindedness.
For example, the company where I'm doing my traineeship is working on a very rewarding project: a pill-shaped ingestible robot, allowing autonomous surgeries to be performed in the stomach with camera feedback on a smartphone.
In Silicon Valley, people live and breathe their work: they incorporate it into everything they do. My traineeship supervisor, who is passionate about the nanorobotics industry, held a mini-robot race in his own body, which he then displayed on a big screen at a music festival!